New face upscaler under the hood
Enhance image resolution with AI
Automatically and without losing quality.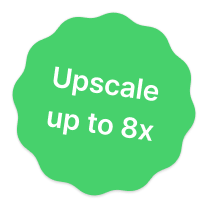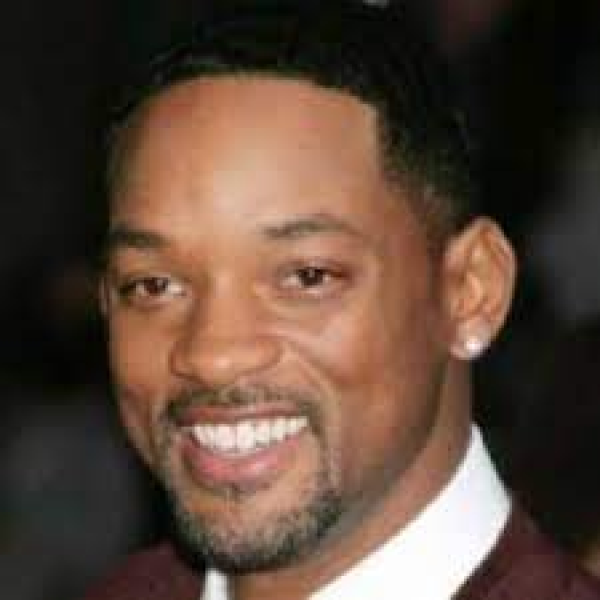 Drop one or more images here
JPG, PNG · Max size 5Mb
Images can be upscaled up to 3000x3000px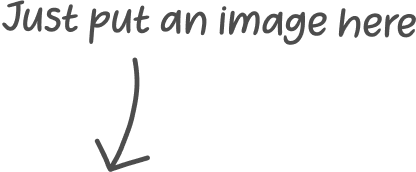 Get API access
Integrate sharpening, noise reduction, and upscaling through our fully automated process. Making your assets and user content pop has never been easier.
Get API Key
Photo enhancing FAQ
How does it work?
It uses our state-of-the-art artificial intelligence to enlarge and enhance images (also called super-resolution). Our initial dataset consisted of 5 million images, and we've constantly added more data, synthesizing or shooting as required.

By the way, we're currently focused on two things: text and eyes, something the human eye recognizes well. Come back in a couple of months to see if we've advanced.
How can I remove the watermarks?
There are a few options: 
• single image for $0.20;
• subscription: includes 100 images/month for $9 (unused downloads disappear when you cancel your subscription);
• unlimited plan: $99/month.
If you have large batches of photos, please consider using our
Upscaler API
or
contact us
for other options.
Where are my images stored?
We store the uploaded images securely to allow you to view your history and re-download the enlarged photos without using costly GPU power (and not charge you again).

We don't use your pictures for machine learning or anything like that, and we don't share or showcase them either.
What images work best with Smart Upscaler?
Images with sharp corners:
vector illustrations
, images with sharp borders such as plastic (or
latex
), and contrasting textures such as a chess board.
Results will be less obvious for blurred images, and it will remove JPEG compression artifacts. It doesn't work for photos that are already scaled up or
pixelated
.