New Mac App Features, Improved Enterprise Panel and a Cool New Video
Mac Application updates
Launch is now 10 times faster
Search is even faster than that — please let us know if it's too fast!
The app is overall more responsive, with a better search of similar icons
We used to show your password when you type it; from now on, we will hide it
Notifications
We won't bother you with pop-ups anymore. We are tired of them as much as you are since Windows 3.1
Things you may be notified about:
Anything else you would like to be notified of? Feel free to ask.
Enterprise
Good news for our enterprise clients – you can add and manage members directly through your account page: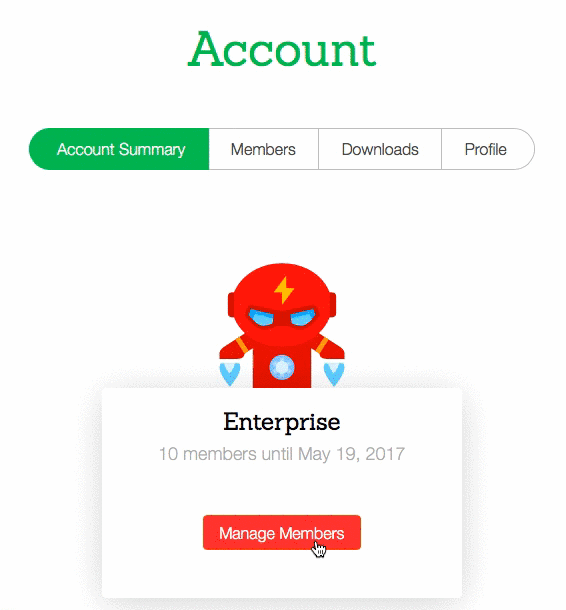 A Little Less Sexism at Icons8
Finally, we've created a new video about our desktop applications. The old one was mundane and sexist. I can't even find a link to it, so thoroughly deleted it was.